The Gentoo ecosystem in detail
Integrated service provision for every phase in the life of buildings
The way to make buildings better, more sustainable and futureproof? It is only possible with an integrated approach. With our unique range featuring a wide spectrum of services and solutions for every phase in the life of real estate, we make life easier for our customers from A to Z.
The end result? Buildings in which it is pleasant to live and work. Now, but also in the future.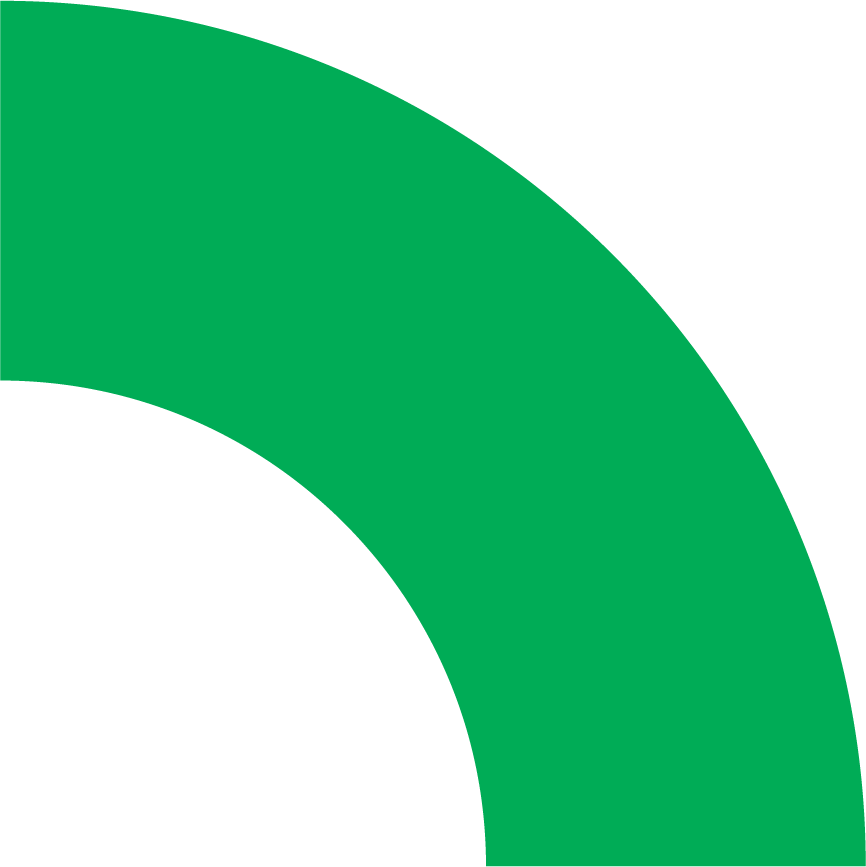 From 'all-in' to 'opting out'
Those building with Gentoo have the choice: guidance 'from plan to key' or to leave out certain services.
We want to make you aware of all the possibilities that exist in sustainable building but, as the customer, you decide how far you want to go: for the 'one-stop shop' or for a particular part of our offer. 
Maximum impact, minimum footprint
 We always develop quotations that target maximum impact for the minimum ecological footprint. Our 'all-in' proposals always use smart and carefully considered procedures and solutions to target energy-efficient buildings with a low E-rating. Skip certain applications? That's no problem thanks to our 'opt out' options.