Het Gentoo-ecosysteem in detail
Geïntegreerde dienstverlening voor elke levensfase van gebouwen
Gebouwen beter, duurzamer en toekomstklaar maken? Dat kan enkel door te kiezen voor een geïntegreerde aanpak. Met ons unieke aanbod van een breed spectrum aan diensten en oplossingen voor elke levensfase van vastgoed, ontzorgen we onze klanten van a tot z.
Het eindresultaat?
Gebouwen waarin het aangenaam wonen en werken is. Nu, maar ook in de toekomst.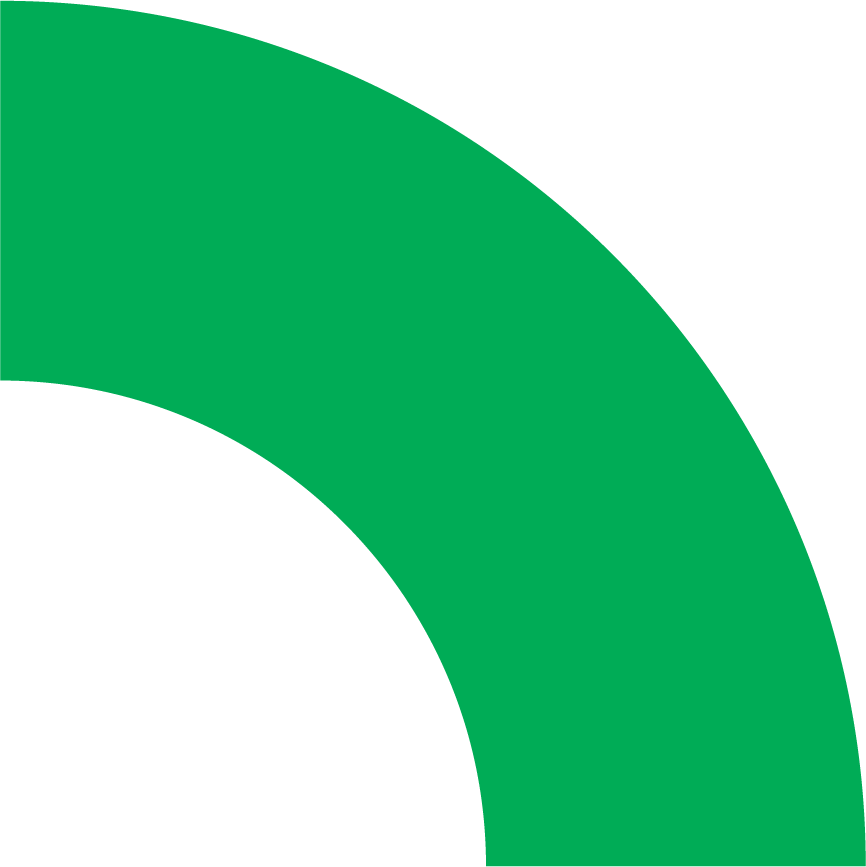 Van 'all-in' tot 'opting out'
Wie bouwt met Gentoo heeft de keuze: 'van plan tot sleutel' begeleid worden, of bepaalde diensten toch weglaten.
Wij willen je bewust maken van wat er allemaal mogelijk is op het vlak van duurzaam bouwen, maar als klant beslis je zelf hoe ver je wil gaan: voor de 'one-stop-shop' of voor een bepaald onderdeel van ons aanbod. 
Maximale impact, minimale voetafdruk
We stellen altijd offertes op die mikken op maximale impact om een zo minimaal mogelijke ecologische voetafdruk te creëren. Onze 'all-in' voorstellen mikken met slimme, weldoordachte ingrepen en oplossingen altijd op op energiezuinige gebouwen met een laag E-peil. Bepaalde toepassingen niet doorvoeren? Dat kan perfect dankzij onze 'opt out'-mogelijkheden.